HL-F3015 Fiber Laser Cutting Machine is one classic model designed for sheet metal processing, machine body integral welding to confirm the machine stability and cutting precision at high speed running.
Product advantages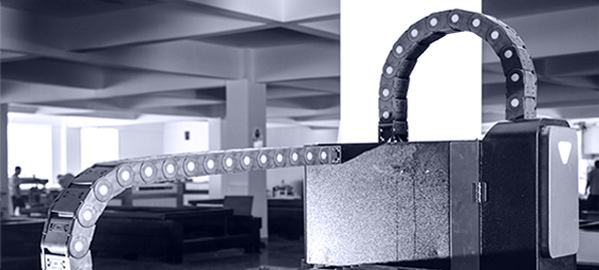 Fast operation, high speed start and stop, fast perforation, high speed cutting.
High power optical fiber laser source equipped with Germany precitec electric focusing cutting head, easy to achieve thick plate cutting.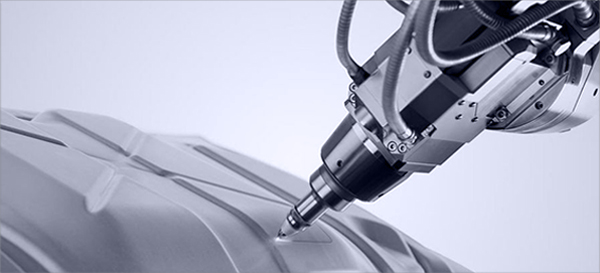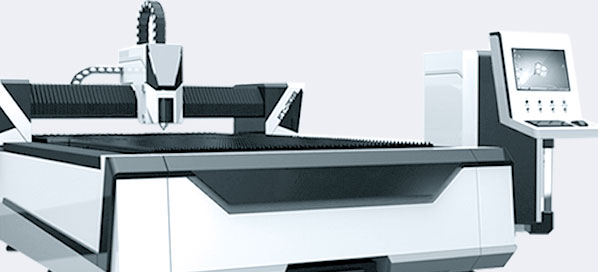 Protective cover design, effective protection of operator safety.
Technical Parameters
Machine Model
HL-F3015
Laser Power
300W 500W 750W 1000W 2000W 3000W 4000W 6000W 8000W(Optional)
Dimension
8150*2825*2125mm
Working Size
3000mmx1500mm
Repeated Positioning Precision
±0.03mm
Max.Running Speed
100m/min
Max. Acceleration
1.0G
Specified Voltage and Frequency
380V 50Hz
Application Industry
HL-F3015 fiber laser cutting machine can carry up to 8000W laser power, so cutting some thick plate, it is a very good choice. For example, agricultural machinery, textile machinery, food machinery and construction machinery and other large machiner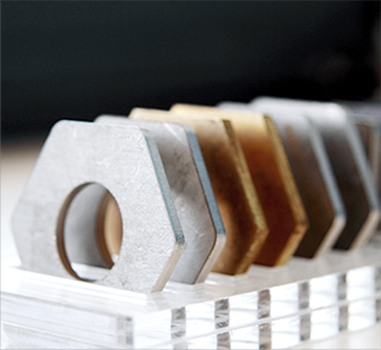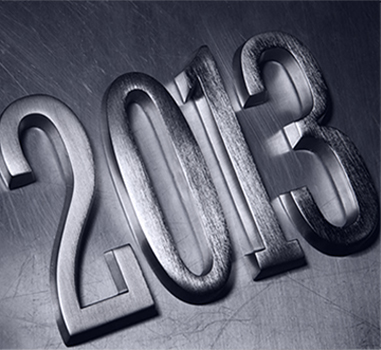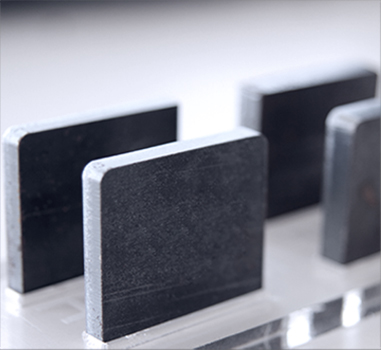 Message